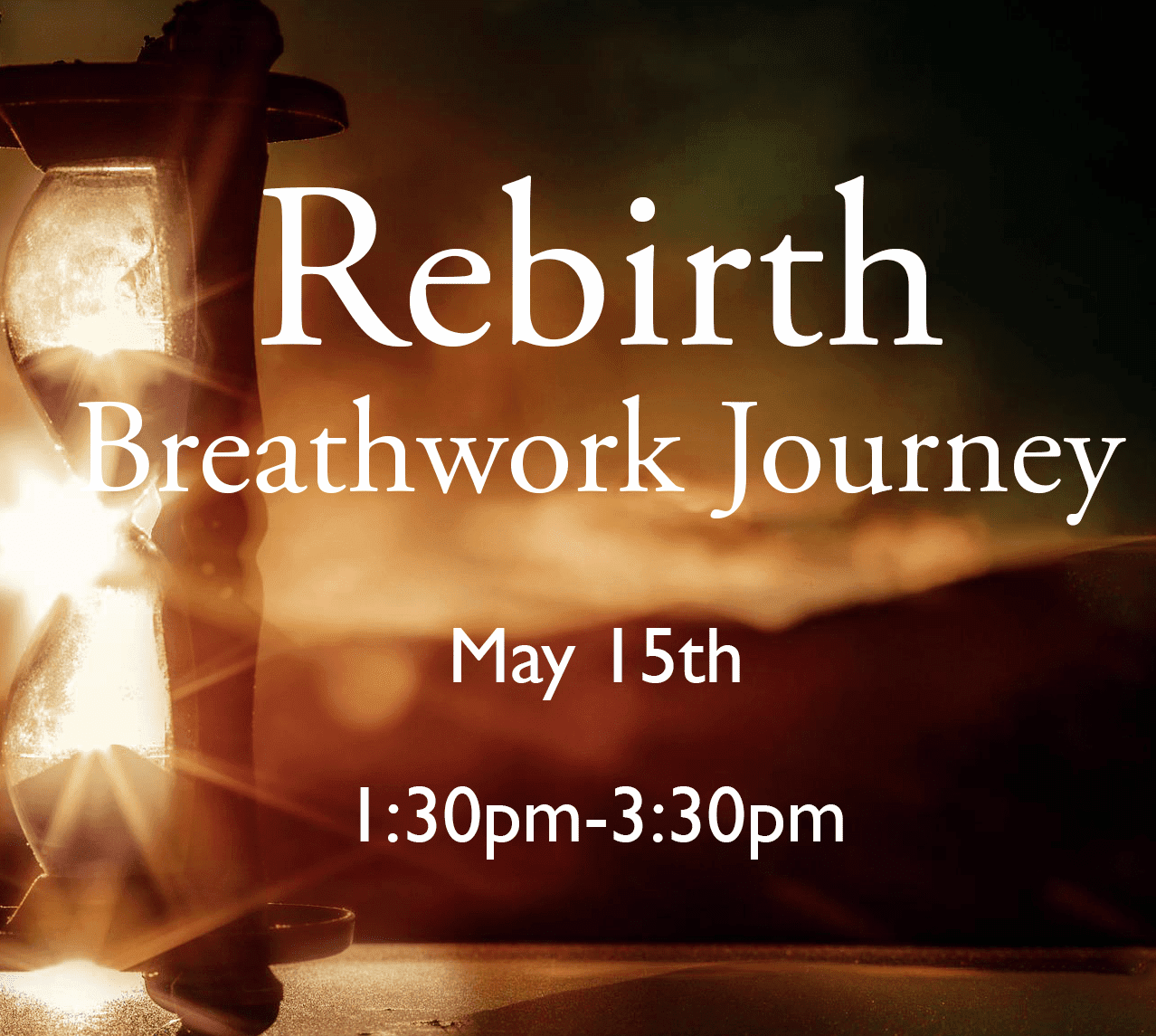 90-minute guided breathwork.
New Thought Center of Hawaii
Love Offering: $40
We welcome you to open the Scorpio full moon eclipse portal within yourself with breathwork medicine. Join us at New Thought Center before the breathwork ceremony at 10AM to hear Michael's talk on his new book, 'Waking the Shaman.'
Please note: Your name, email, and number of spaces reserved
Please arrive early to settle in and set up your space. This is your time to let go of the events from the day and open a space of relaxation and healing.
Once you commit to the ceremony you may notice emotional and physical purging days or weeks before the actual breathwork session. Be gentle and reach out if you would like additional support.
December

2023

Sun
Mon
Tue
Wed
Thu
Fri
Sat