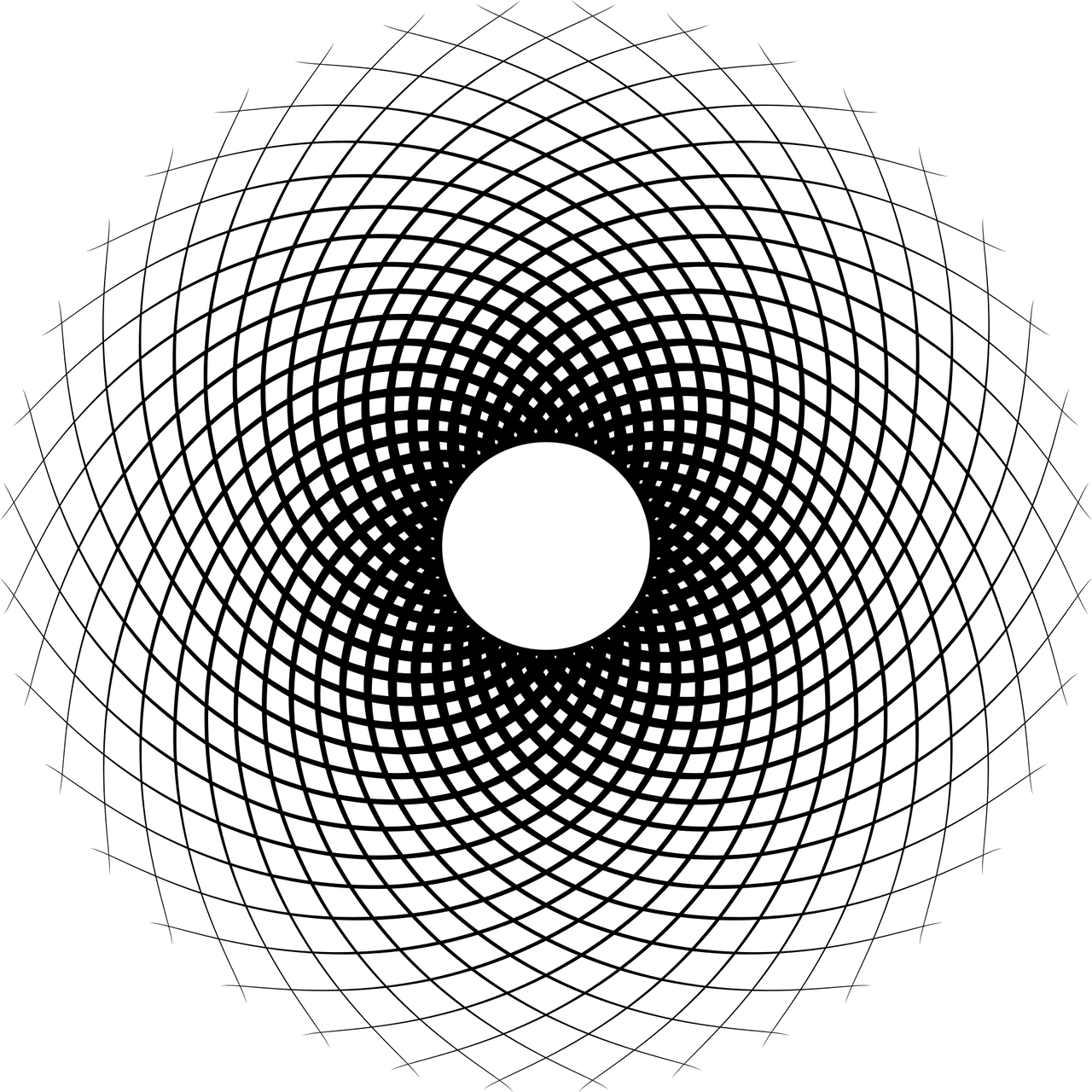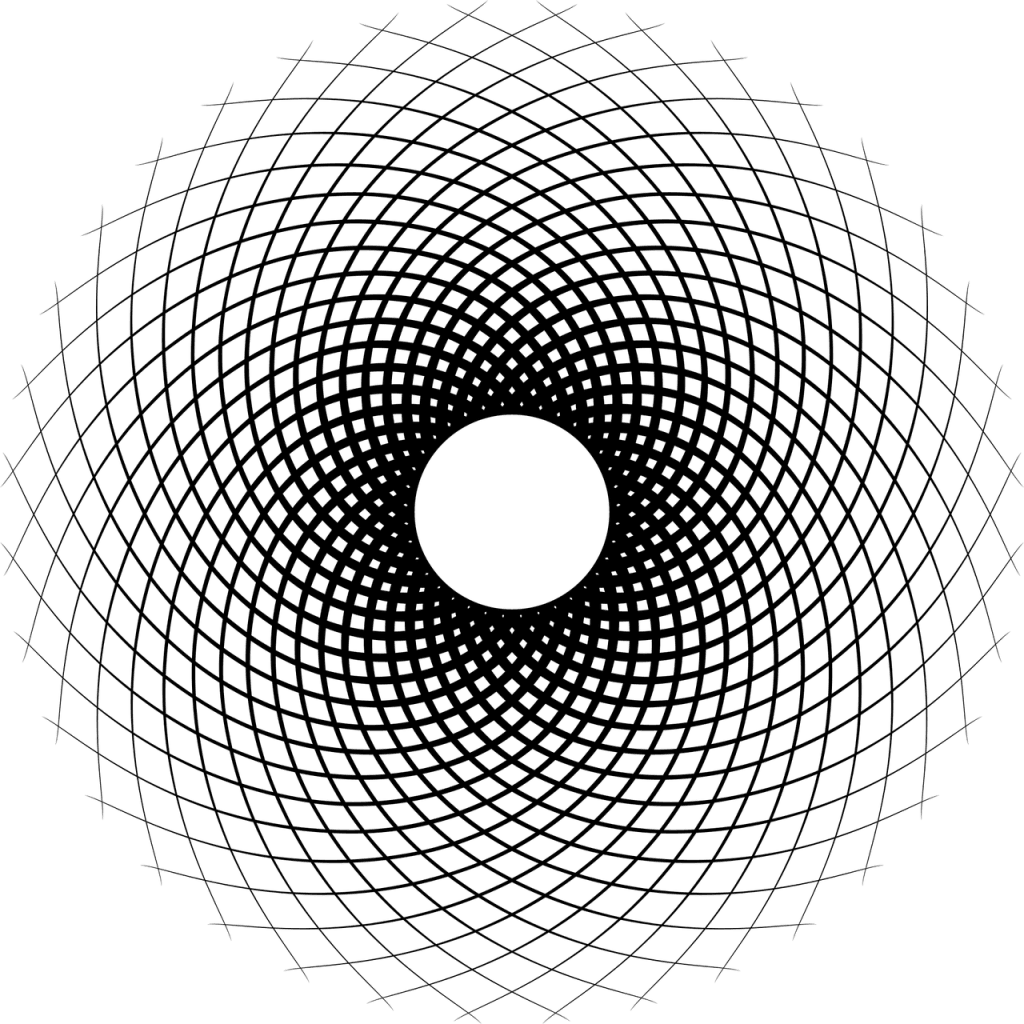 Collective Transformation
Private group sessions give us an opportunity to facilitate profound shifts in the collective conscious. By witnessing and sharing a healing space, we can further grow and transform.
Remote session durations vary depending on each individual's needs. During the session, you will be guided deep into your etherial body to facilitate profound healing, all from the comfort of your own home.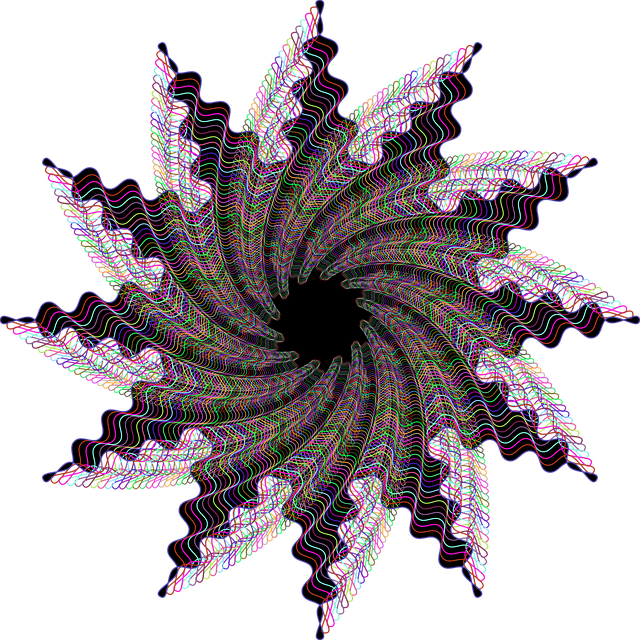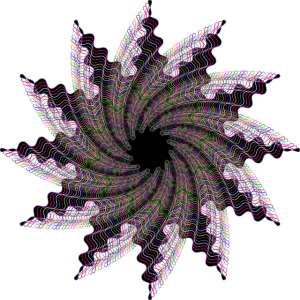 "Michael brings great energy, focus and a scientist's mind to his healing. He created a significant shift in how I felt for a while after the session. He is serious when it comes to both learning and practicing the technique, which is instantly felt. I highly recommend him."
"I'm shocked. I got more out of this breathwork session than I did during 10 days of Vipassana meditation."
"Wow. This is amazing. It worked again. Deeply. I have a difficult decision to be made and this put it all in perspective. Love both of you and this work."