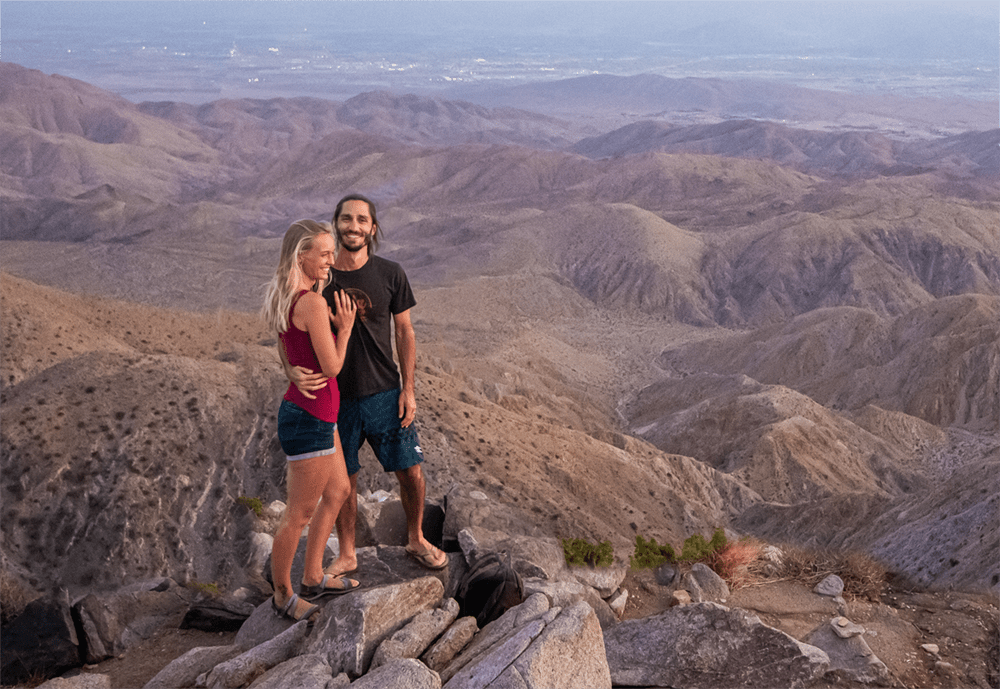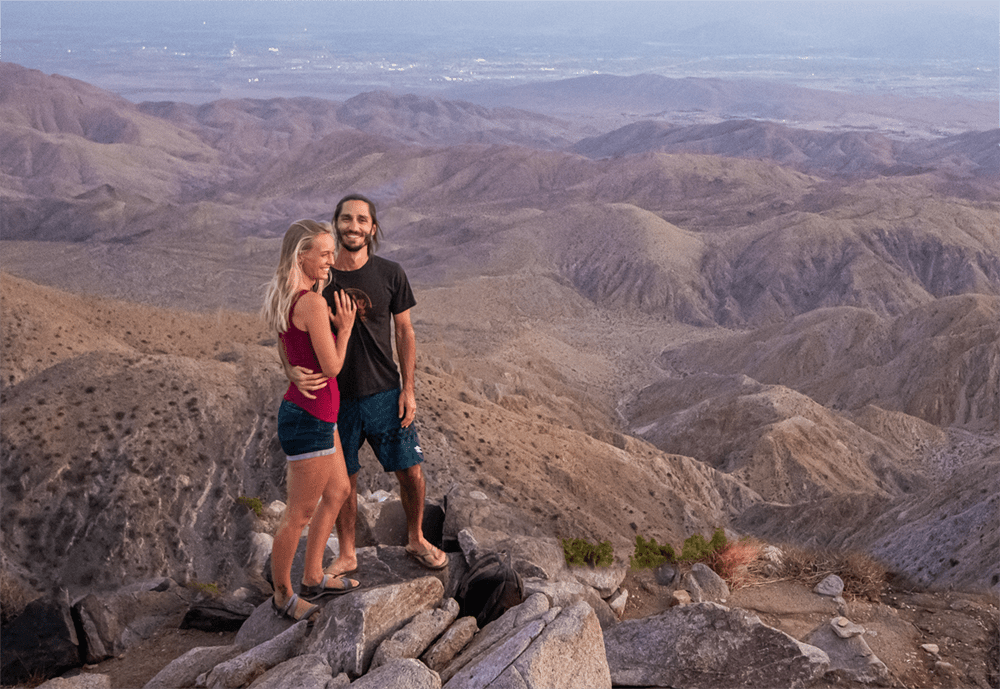 Warrior Breath is a synthesis of shamanic practices studied on the journey of our own healing. These include traditional Hawaiian Lomi Lomi Ha Breath, Didgeridoo sound healing, Peruvian vibration tuning, energy alignment, prayer, and healing touch.
I wake up every morning just before dawn, when the crack between realms is the widest. During this sacred time I am able to absorb the pure clean energy of the Earth and establish a balanced, focused and grounded orientation for navigating my day. Actually, I wake up early because my dog needs to poop.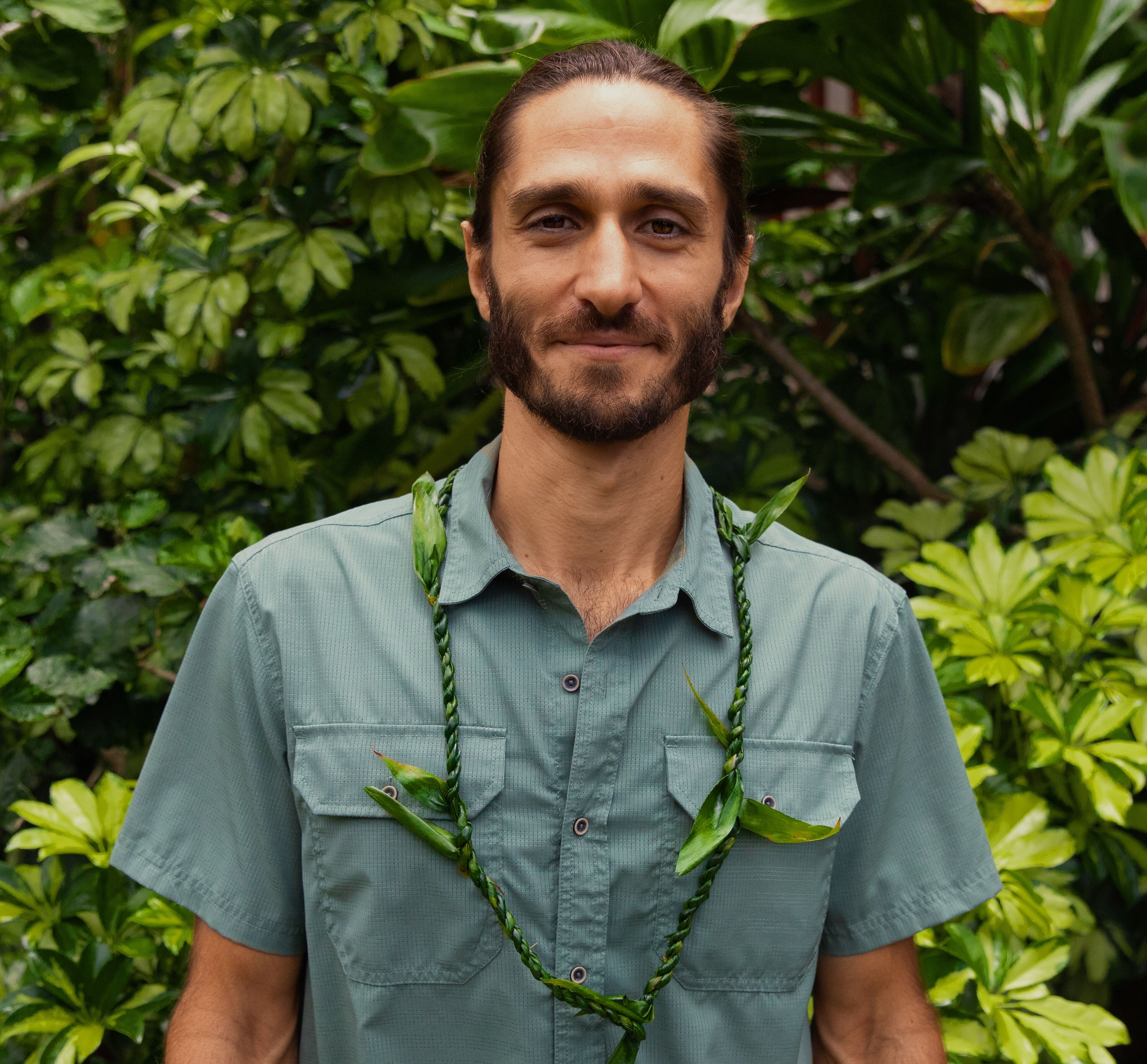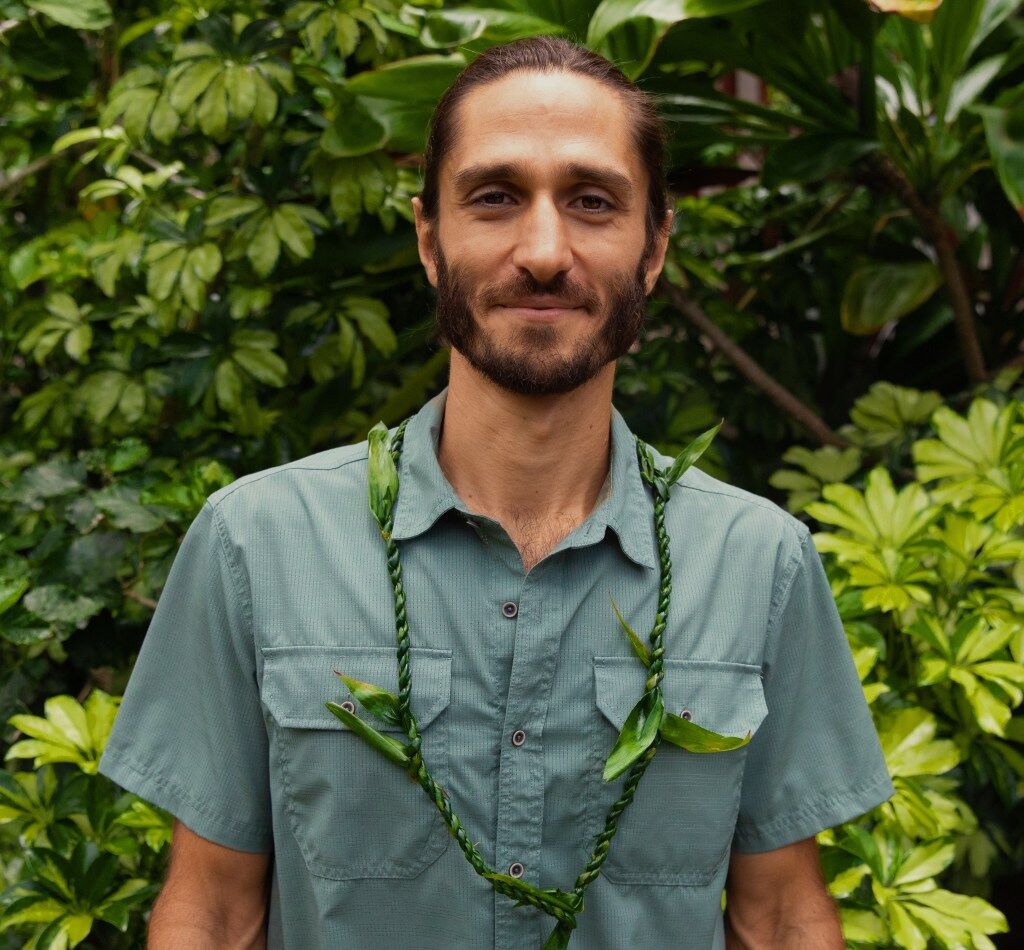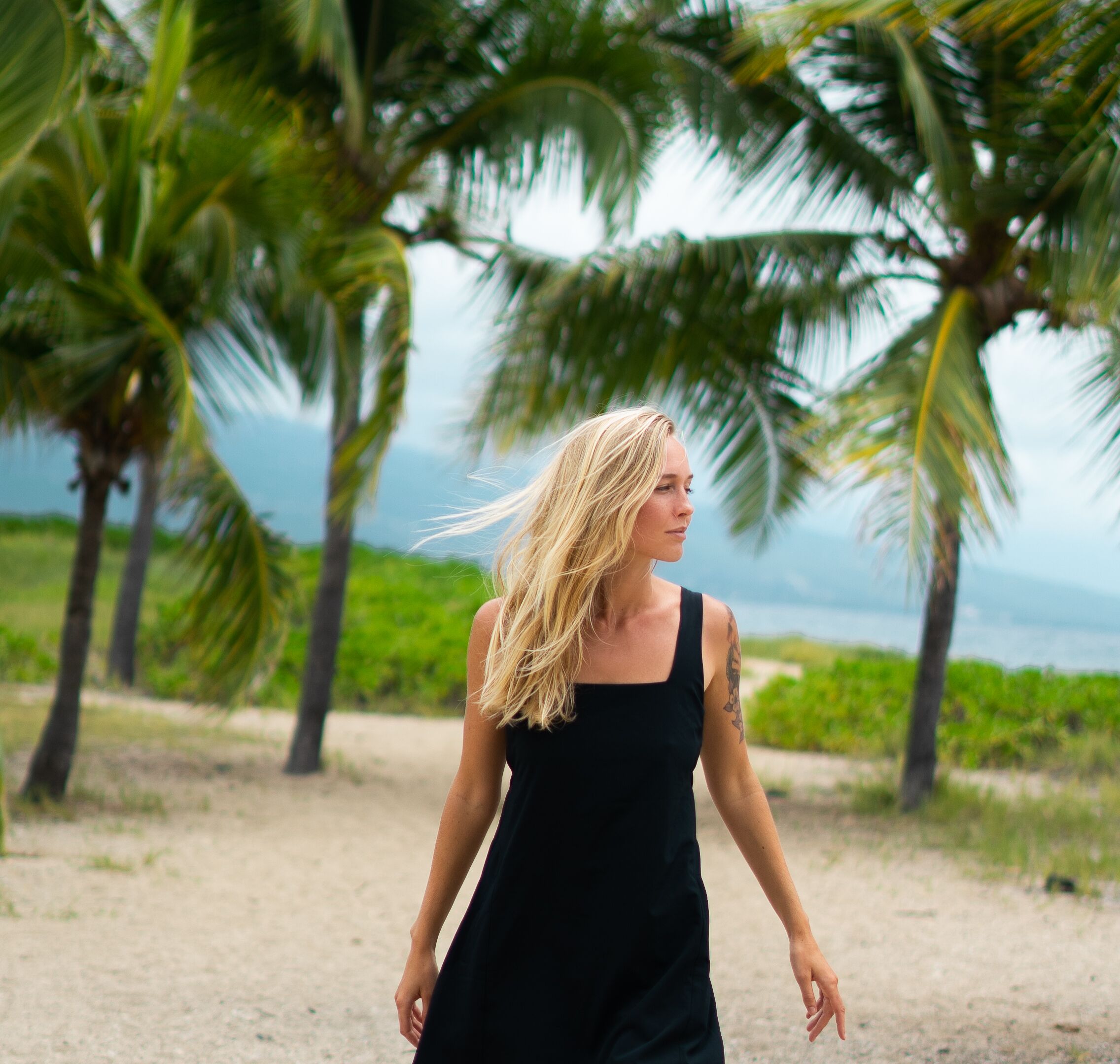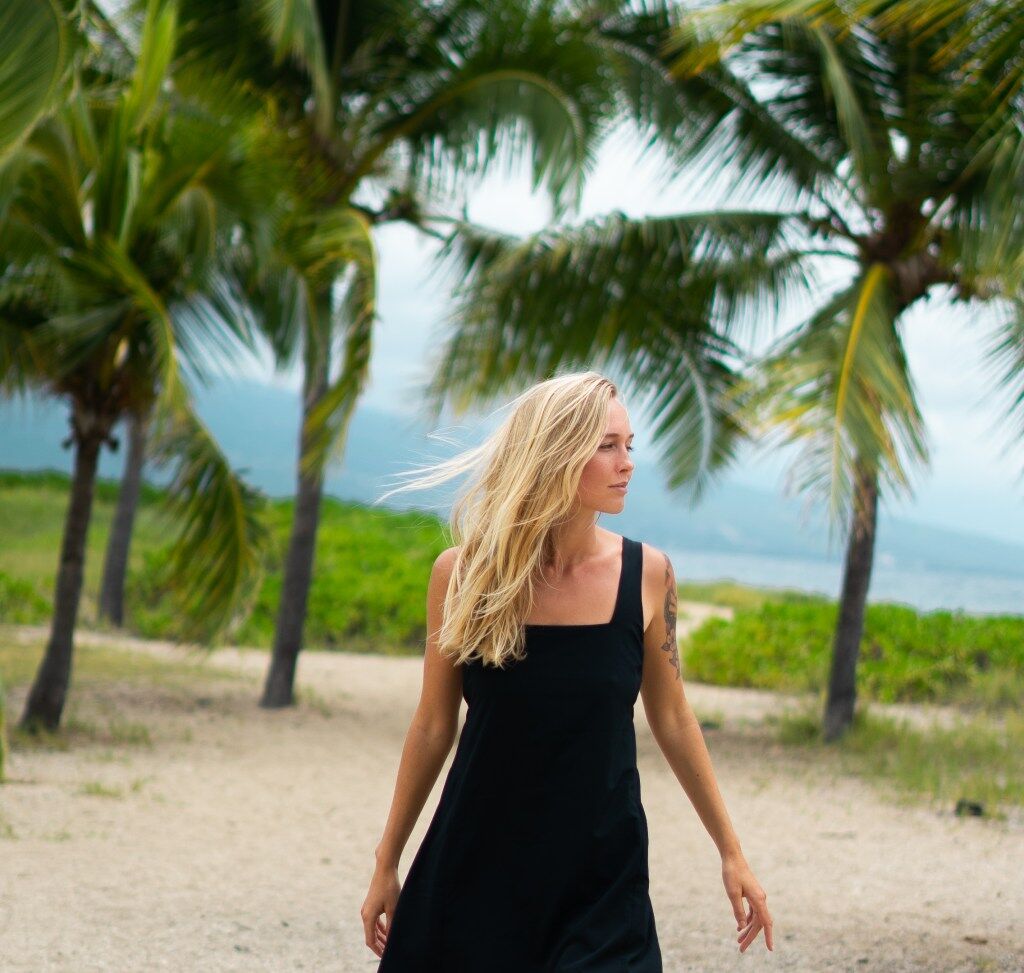 Deep within each of us, there is a desire to discover a truer nature, a more fundamental truth. My kuleana is to hold space for those who are ready to take the journey into the deeper aspects of their being.
"I want to thank you both for setting the space and holding the space for such profound experiences to occur. I feel so open and free and powerful today and I'm so happy to have discovered this type of breathwork. "
"I'm sure that because you guys are such caring and warm souls, I felt relaxed and in a safe space. I could be my self. It was an amazing experience and I'm so grateful that I get to do it with you."
"The experience I had after a session with Michael was one of the most powerful and meaningful moments of my life. The potency of the energy I felt was like nothing I have ever felt before and I found myself letting go of things I didn't even know I was suppressing."